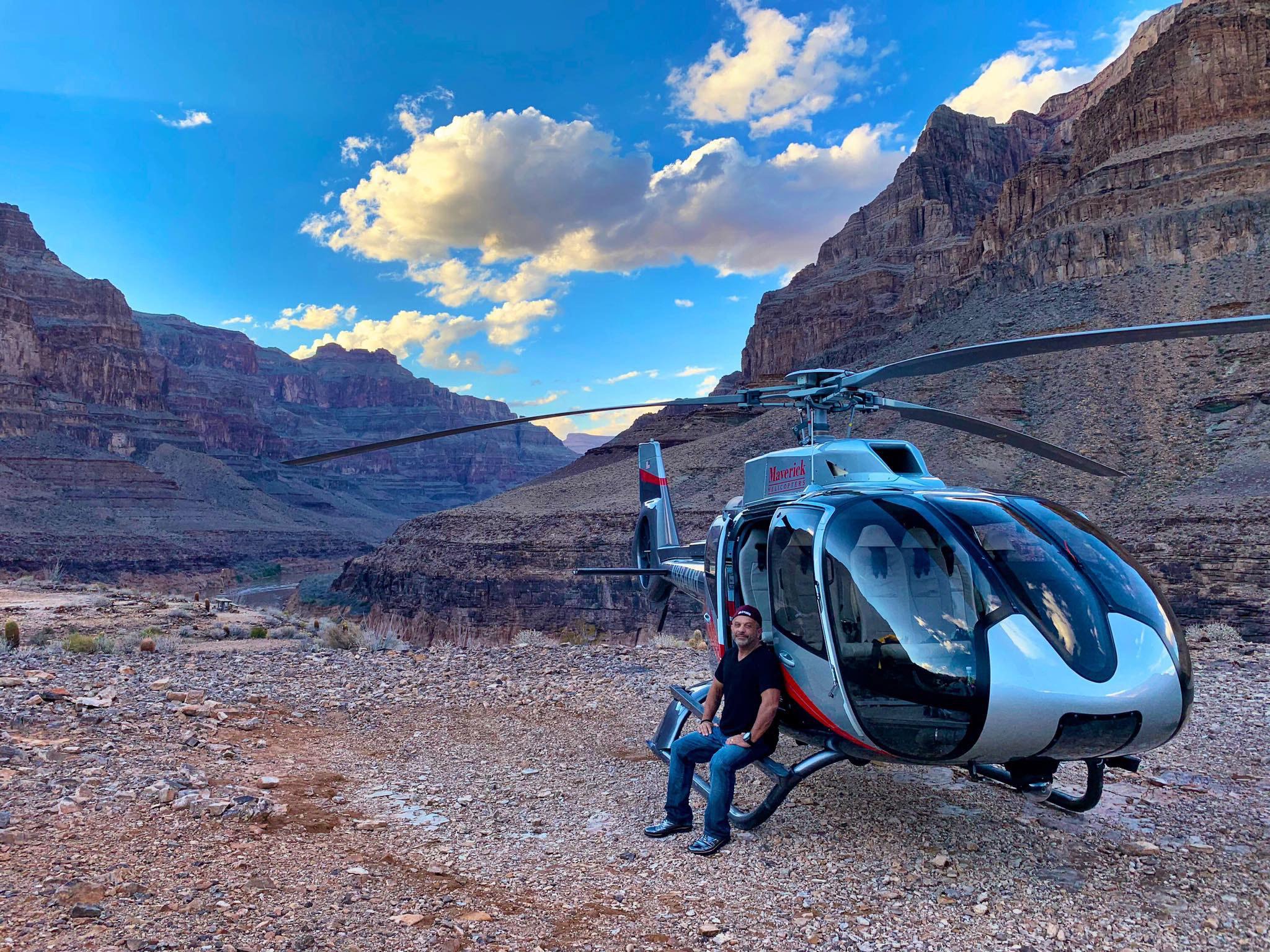 Adam Weitsman is alocal entrepreneur known for his fierce dedication to the community. Born and raised in Owego, New York, Adam quickly developed a passion for art, people, and business.  After attending Long Island University and running his own art gallery in New York City, Adam returned to Owego and founded Upstate Shredding in 1997.
In 2007, Adam and his wife, Kim, moved to Skaneateles, the place they now call home with their three daughters. After falling in love with the town's history and beauty, Kim decided to purchase and renovate the beloved Krebs restaurant in 2010, transforming it into a world-class restaurant with a philanthropic mission that gives back its net proceeds to local organizations.
After the Krebs' success, Adam and his wife soon realized there was an opportunity to establish something new, fresh, and convenient — something, as he said, for everyone. And thus, Elephant and the Dove was born. A casual Mexican eatery housed in the village's historic 9 E Genesee Street that would bring authentic flavors to their summer hometown.
A student of art history, who spent time in Mexico City, Adam gave Elephant and the Dove its name as a nod to famed Mexican artists Diego Rivera and Frida Kahlo, a visionary couple who were nicknamed as Diego's elephant-sized stature eclipsed Kahlo's dove-like presence.
Adam is also a passionate philanthropist who focuses his efforts on local organizations, especially the Boys and Girls Club, whose Tioga County chapter was created by Adam's grandfather, Ben Weitsman. Adam most recently made an incredible donation of $175,000 to several Boys and Girls Clubs to honor a personal pledge.
In addition to his philanthropy, Adam currently serves as CEO of Upstate Shredding – Weitsman Recycling, which has become the largest privately held scrap metal recycling company on the East Coast. He has received a number of awards for his entrepreneurship, including Tioga County's Business of the Year award, American Metal Market Scrap Company of the Year and the Platts Industry Leadership award.
As part of their commitment to their young daughters, Adam and Kim Weitsman continue to demonstrate the importance of hard work, being part of the community and helping others in need.
Follow Adam on Facebook.
Follow Adam on Instagram.
Follow Adam on Twitter.
Read Adam's About.me.
View Adam's Crunchbase Profile